It is often said that if you want to throw a fun party, never invite economists!
If you don't know why, just sit through an advance econometrics class and it'll become clear. However, I work with a group of economists who break the mold. They're inquisitive, energetic and wonderful communicators. I oversee our forecasting group for Canada, the U.S. and international economies. As a result, there is no such thing as a boring day, especially during these turbulent times. Part of what makes this career exciting and interesting is having the opportunity to work extensively with colleagues across TD from diverse functional areas. At the same time, I spend a significant amount of time meeting with external TD clients, addressing their economic concerns. In many respects, I have the benefit of a career that bridges the life of business and academics. TD Bank supports economic research within an array of topics, from traditional economic forecasting to public policy initiatives on women labour market issues. I started my career as an economist in 1998, and joined TD after a near 4-year stint working in capital markets providing economic analysis to foreign exchange, money market and bond desks.
Welcome to our website and feel free to download and circulate any articles of interest. As you'll see, the research is broad reaching in a global economy where the field is wide open!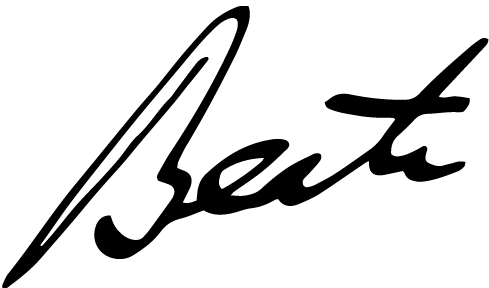 Chief Economist and Senior Vice-President of TD Bank Group
---
Leadership at TD Economics